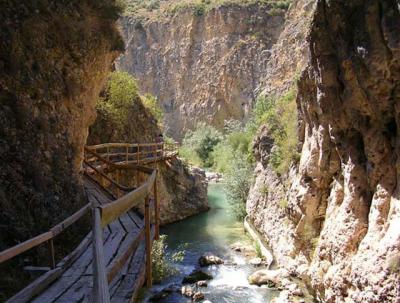 I have already talked about Castril, its landscapes and the beauty of its Natural Park... But it is also the place where José Saramago, the Portuguese Nobel Prize, often stayed on holidays, as his wife was born there.
He had a special relationship with Castril and its people, a public commitment which made him collaborate in many cultural aspects related to Castril and the North Area of The Granada Province. He wrote about Castril, his walks along Castril riverside, its paths...
Maybe his works will be read by many children and teenagers who met him, saw him in the streets of Castril, or heard him telling a story in the school... I hope so.