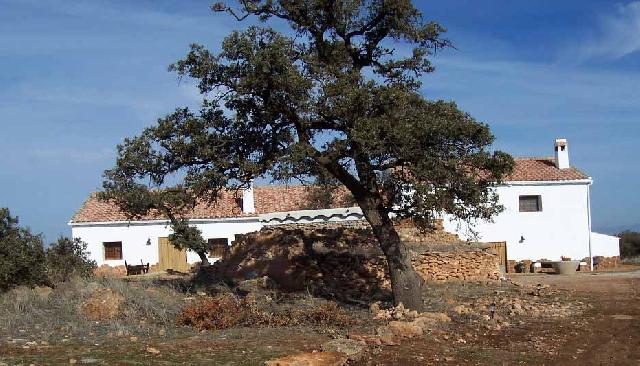 Cortijo Bacares, which is located in Freila, was given a special mention in the prizes "Andalusia, Quality Destination" awarded by the Andalusian Government. The task of dissemination and consolidation of the tradition carried out by Cortijo Bacares was especially highlited.
Cortijo Bacares has its rooms devoted to different traditional aspects of the region, thus they become small museums which show the traditional elements present in rural life. Moreover, its owner, Isabel López, has a special care with the environment reducing the human intervention in the natural space to the minimum and reclycling or reusing materials in order to be respectful with the natural surroundings.
Therefore, Cortijo Bacares becomes an excellent example of tourism, quality and respect for the environment in rural Granada, but it is not the only one.