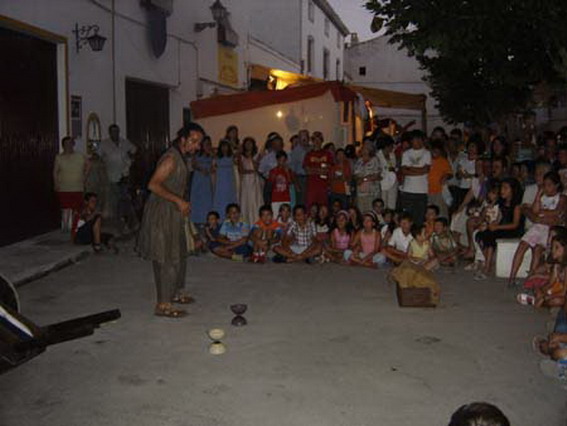 Summer is here and as every year many celebrations take place in the streets. Some of these celebrations are Medieval Street Markets which consist of open-air markets where you can buy handicrafts, native products, or enjoy some leisure activities and performances.
One of these markets is taking place this weekend, Friday 23rd to Sunday 25th, in Huéscar, but many others are going to take place all summer long in Orce, or Galera, as well.
They are a good opportunity to enjoy life in the open-air and cool summer nights.