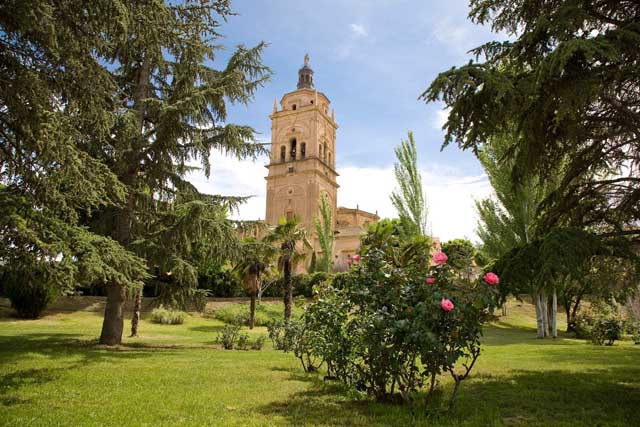 Guadix, which is 50 Kms away from Granada city, has a unique monumental heritage: churches, noble palaces, secular buildings and its "Judería" (the old Jewish neighbourhood), the Cathedral, a construction which combines the gothic, renaissance and baroque styles, the 11th century Alcazaba, an Islamic fortress, wich affords splendid views to the Caves area... or the Santiago Church.
However, the troglodyte habitat has been one of the mos distinctive features of Guadix area since ancient times... Whereas in pre-historic times, men sought refuge in caves and natural shelters, the people who settled in the Guadix Basin carved out the rock to build what became the largest concentration of cave dwellings in Europe.
Guadix is worth a visit, not jus because of its caves and troglodyte heritage, but also becaus of its monumental heritage.